Welcome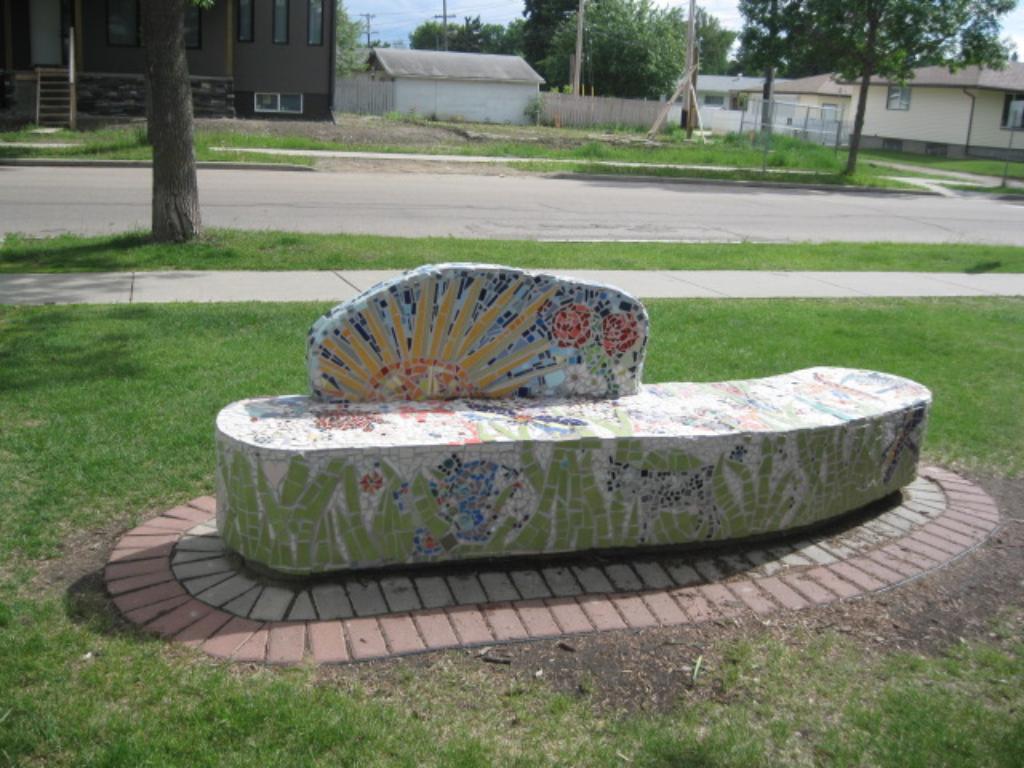 Kindergarten Registration Information:
English and French Immersion Kindergarten registrations at École Holyrood School will commence on February 4th, 2019.
If we receive more applications than we can accept for the French Immersion program, we will participate in the district's random selection process and notify parents by April 26th. As a result, French Immersion Kindergarten registrations for the upcoming school year 2019 - 2020 will not be finalized until mid-late April.
It is important to note that as a district we do not keep waiting lists or accept students on a 'first come, first serve' basis. This is to ensure fair and equitable access to all students applying from outside the attendance area.
If you know of any families who will be applying to our French Immersion Kindergarten program for the upcoming school year, please share this information with them.
New Kindergarten students must be 4 years old before March 1st, 2019.
Holyrood School Kindergarten Open House
March 5th, 2019 at 6:30
Dear Friends of Holyrood:
For more than half a century, Holyrood School has provided generations of Edmonton families with quality educational programs. Holyrood has established a tradition of excellence in student achievement, maintained high standards of conduct and citizenship, and is well known for its superb music program and outstanding student presentations.
The combination of excellence, high standards, and Holyrood's capacity to foster creativity and talent, together with the advantages that second language learning provides has enabled Holyrood students to be well prepared to begin their role as citizens in their global community.
The partnership of the home and school working in harmony to provide quality educational experiences and opportunities has long been a hallmark of Holyrood School. Over the years, school staff and parents have worked to build and maintain a school culture that strives for high standards in student achievement and citizenship, and provides opportunities for success for each student. We celebrate our successes together and we face our challenges united!
Contact us by telephone, fax, email, or post if you would like more information about our school or to arrange a time to visit us.
Teaching Every Child in the Digital Age.
""