Registration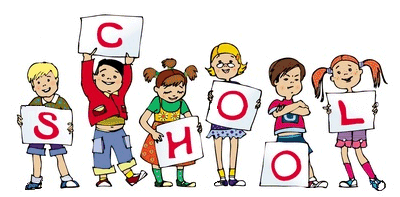 FRENCH IMMERSION KINDERGARTEN OPEN HOUSE & REGISTRATION:
We plan to hold an in-person Open House on Thursday, February 16th at 6:30 pm in our school gym.
This is a parent/adult event where will will share information about our program and registration as well as answer questions. There will also be an opportunity to see the kindergarten classrooms.
Kindergarten registration is done online at epsb.ca and begins on February 1st, 2023.
The presentation will primarily focus on French Immersion Kindergarten entry. Some general information about Holyrood School will be shared for families interested in Grade 1 entry or transferring from another French Immersion School.
Regular English Program will not be offered for Kindergarten to Grade 3 next year, as those grades have been decommissioned.
REGULAR PROGRAM REGISTRATION 2022-23
Regular English program Kindergarten to Grade 3 will not be offered at École Holyrood School in 23/24. Families looking for a regular English program will be directed to Avonmore School, or families can choose to register at another school with space. Yellow bus service to Avonmore School will be provided to eligible students. Bus fees will apply.
FOR THIS YEAR 22/23 HOLYROOD SCHOOL IS FULL IN PLANNED CLASSES IN GRADES 1 TO 6 IN THE FRENCH IMMERSION PROGRAM.
WE ARE CURRENTLY STILL ACCEPTING REGISTRATIONS FOR FRENCH IMMERSION KINDERGARTEN.
If you are registering for Kindergarten or if you are new to Edmonton Public Schools, you must register online.
Register using a centralized form on epsb.ca
LEARN MORE about French Immersion:
Frequently Asked Questions Families Have Of French Immersion: Find answers to common questions in this EPSB document.
Yes, You Can Help! Information and Inspiration for Parents of French Immersion Students
French Immersion. Kindergarten in Alberta: a handbook for parents.
NEW STUDENT REGISTRATION
If your child is new to Edmonton Public Schools, you must register online. Visit the Division website to learn how to register for school. If you have questions about registering for school, contact the school office.