Registration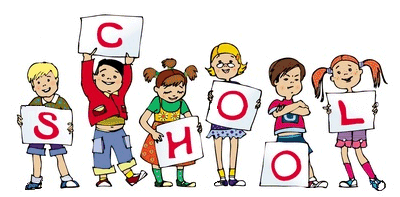 REGULAR PROGRAM KINDERGARTEN REGISTRATION
Regular English program Kindergarten and Grade 1 will not be offered at École Holyrood School next year. Students in the regular program for these grades will be directed to Avonmore School for the 2021–22 school year, or families can choose to register at another school with space.
Holyrood School is full in planned classes in French Immersion Kindergarten and Grade 3-6. We currently still have space available in grades 1 & 2 FIM. If you have any questions, please contact our school at 780-466-2292 to check on available space.
NEW STUDENT REGISTRATION
If your child is new to Edmonton Public Schools, you must register online. Visit the Division website to learn how to register for school.
If you have questions about registering for school, contact the school office.