Registration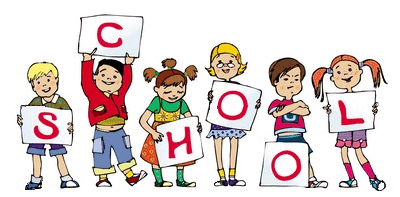 2018 - 2019 FRENCH IMMERSION AND REGULAR KINDERGARTEN REGISTRATION FORM
When registering for the first time, a Student Registration form must be completed by a parent/legal guardian. Sign the printed form.
Bring the following to your preferred school:
a completed, signed Student Registration form
confirmation of address for the student's parent/legal guardian (e.g. driver's license, utility bill)
legal proof of the student's name, citizenship and birth date.
You can provide legal proof by presenting one of the following:
Canadian provincial birth certificate
Canadian citizenship documentpassport
student visa
In some cases, immigration documents (e.g. landed immigrant documentation or a Permanent Residence Card) may also be required. Visit Citizenship and Immigration Canada for more information.