Registration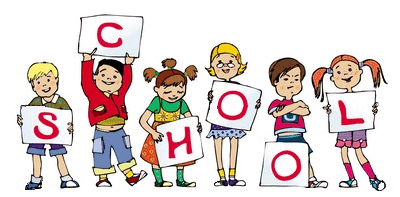 Kindergarten Registration Information:
English and French Immersion Kindergarten registrations at École Holyrood School will commence on February 3rd, 2020.
If we receive more applications than we can accept for the French Immersion program, we will participate in the district's random selection process and notify parents by April 24th. As a result, French Immersion Kindergarten registrations for the upcoming school year 2020 - 2021 will not be finalized until mid-late April.
It is important to note that as a district we do not keep waiting lists or accept students on a 'first come, first serve' basis. This is to ensure fair and equitable access to all students applying from outside the attendance area.
If you know of any families who will be applying to our French Immersion Kindergarten program for the upcoming school year, please share this information with them.
Important Change: New Kindergarten students must be 4 years old before December 31st, 2019.
Holyrood School Kindergarten Open House
February 25, 2020 at 6:30 Please arrange childcare as this is a parent/guardian information event.
2020 - 2021 FRENCH IMMERSION AND REGULAR KINDERGARTEN REGISTRATION FORM
When registering for the first time, a Student Registration form must be completed by a parent/legal guardian. Sign the printed form.
Bring the following to your preferred school:
a completed, signed Student Registration Form
confirmation of address for the student's parent/legal guardian (e.g. driver's license, utility bill)
legal proof of the student's name, citizenship and birth date.
You can provide legal proof by presenting one of the following:
Canadian provincial birth certificate
Canadian citizenship document - passport
Student visa
In some cases, immigration documents (e.g. landed immigrant documentation or a Permanent Residence Card) may also be required. Visit Citizenship and Immigration Canada for more information.